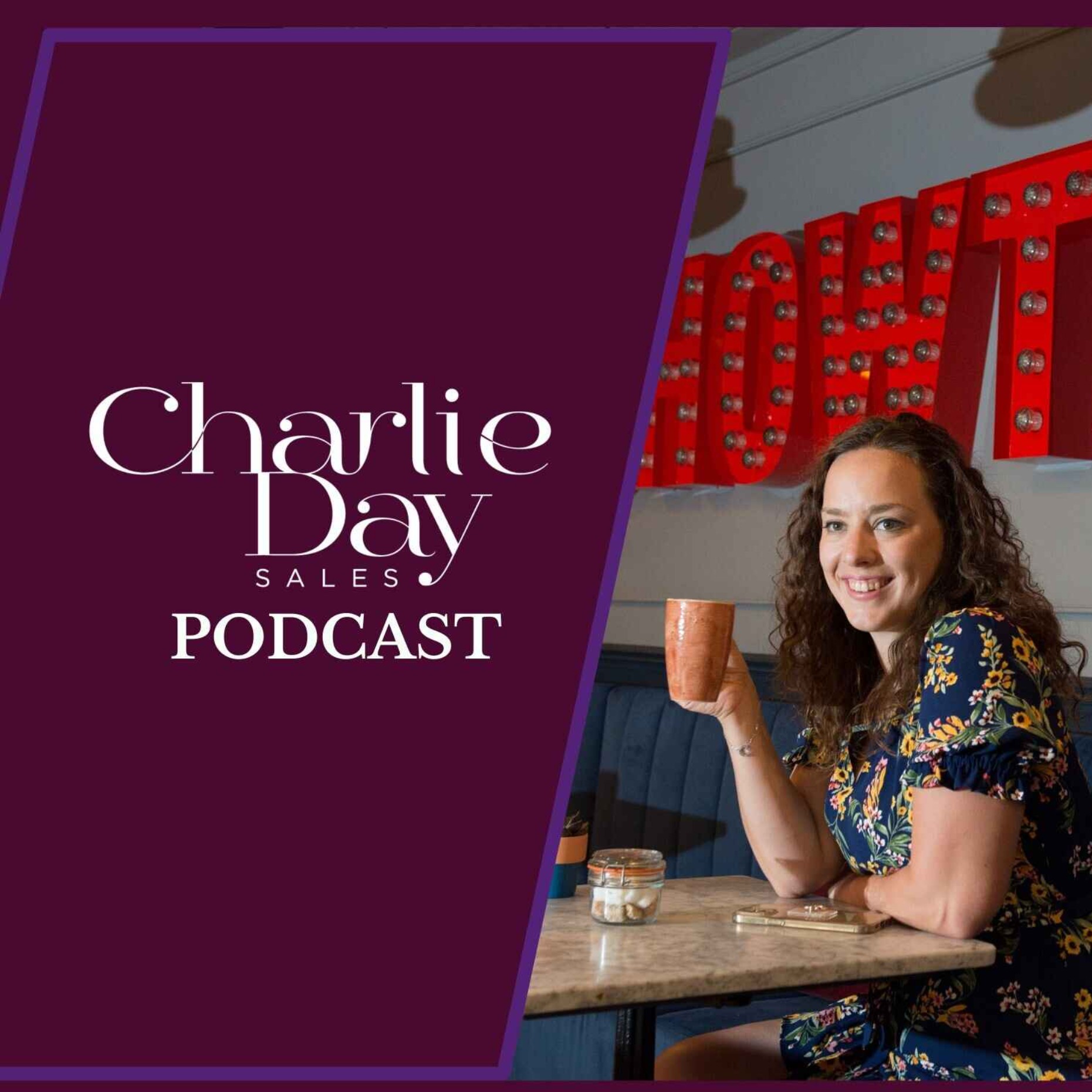 In this week's episode I talk to the amazing Nikki Gundy, a fitness mindset mentor. Nikki takes us through her journey with fitness from documenting her post baby fitness journey on instagram to creating a business of accountability to support other women to achieve their fitness goals.
We cover:
the importance of an early morning workout
why this makes a difference
why mindset and consistency are a recipe for success
And we talk about the all important Chanel handbag and how I created the conditions to buy it. You won't want to miss this episode.
About Nikki:
Nikki is a mindset mentor helping women realise their fullest potential and live their very best lives. She is on a mission to help fearless women build a self esteem system so solid, they've got no excuse but to become the queen they were destined to be. She helps them move from a place where life goes from lacklustre to next level and wanting more becomes having it all.
Website: https://www.nikki-gundy.com/
Instagram: https://www.instagram.com/nikkigundy/
Sales Marketing Retreat
It's here and I couldn't be more excited!!! Me and the fabulous Inge Hunter are coming together to bringing you The Sales and Marketing Retreat in September in Essex. This is a two day retreat and you will leave with a sales plan and a marketing plan and the everything you need to put them into action.